[vc_row][vc_column][vc_column_text]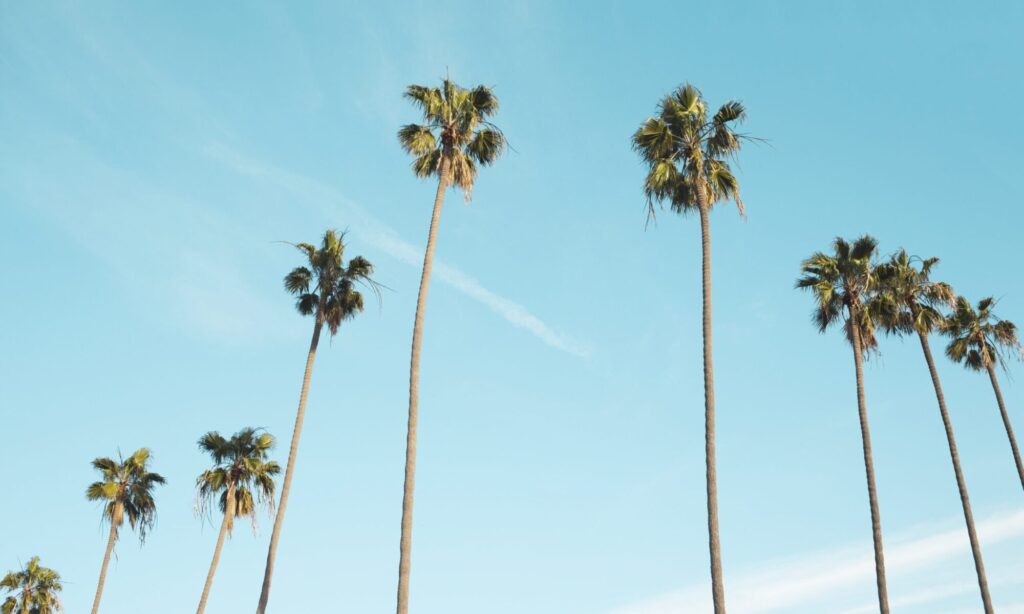 Sundaze is a unique speciality coffee concept merging Australian coastal vibes with the well-established coffee culture In the Emirates. Our brand aims to enhance human connection by introducing a new method of speciality coffee in a more accessible and convenient way.
The Sundaze community is more than just customers who like good coffee. They are the wanderers, the creators, the thrill-seekers, and the inspirers. We are the community that is forming the future of speciality coffee.
We currently deliver to all emirates in the UAE. Our partner courier will deliver your products within 1-2 days of every order.
Our specialty coffee pop up is now live, inside workplaces for employees, and for special events upon request.
Contact us via instagram or email for more information.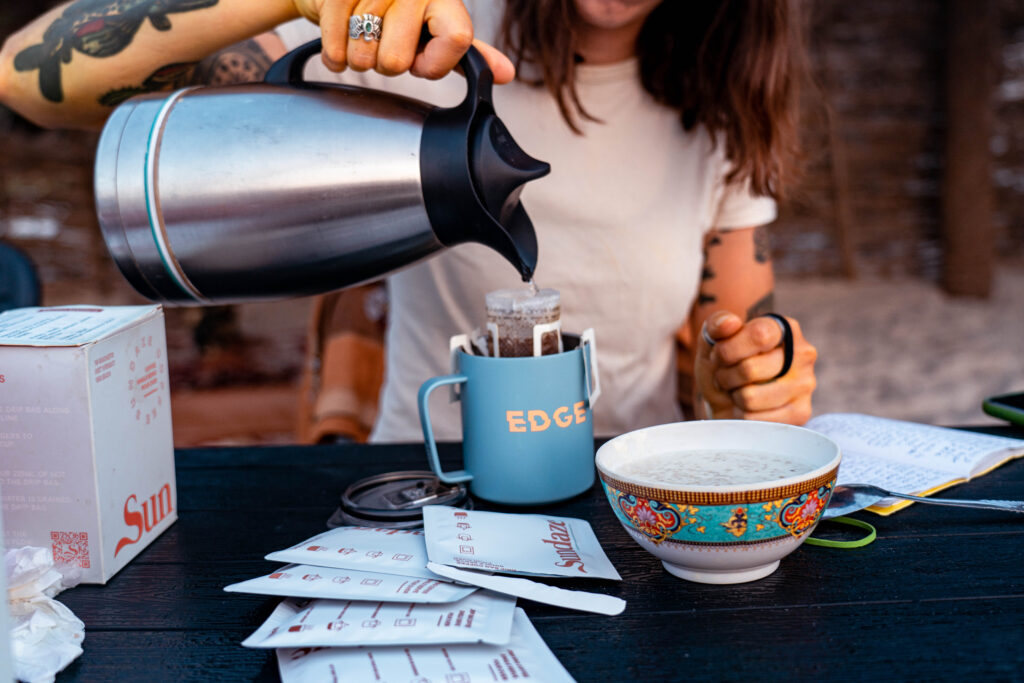 [/vc_column_text][/vc_column][/vc_row]